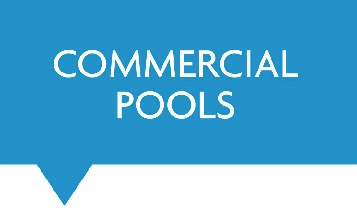 Since 1957 Waterline Technologies has been a distributor of swimming pool and spa products. Formerly Pool Supply of Orange County and located in South Santa Ana, CA it has been our goal to provide quality service and supplies to recreational water markets.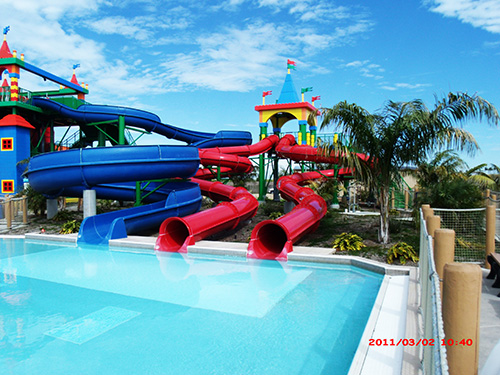 Waterline Technologies is a distributor for many manufactures in the swimming pool and spa industry. Sales and Support in providing equipment for semi-public, public and aquatic facilities takes knowledge from our sales staff and on-going support from our manufactures. We would be happy to assist you together. Please contact our sales staff for any product information you may need.
Our chemical delivery service is the largest and most efficient. Having delivered over 3 million gallons of sodium hypochlorite last year, seeing hundreds of your pools, gives us an opportunity to know your needs. We strive to provide ontime service. Mini-bulk delivery is what we do. Typically 300-500 gallon drops of both NSF™ listed sodium hypochlorite and hydrochloric acid. We also support CO2 customers for pH adjustments.
We have two locations to serve you. Our main offices located in Santa Ana and our branch office and warehouse in Palm Desert, CA. We stock over 1 million dollars of inventory and can deliver most any product the very next day to our local customers. We ship UPS, FedEx and common carrier throughout the USA and Export to any country.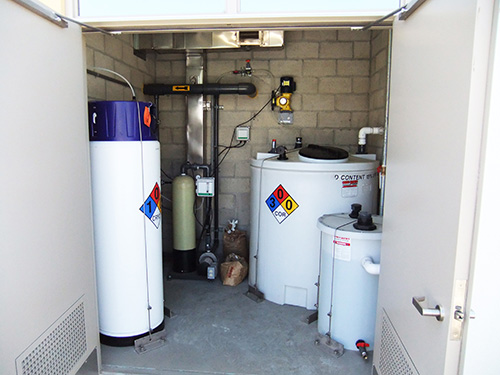 We carry most equipment and repair parts for your aquatic facility. From lanes lines to strainers baskets, water polo, lifeguard supplies and pumps, filters and heaters. We have got you covered. Please browse through our website for information and technical data on our products.