Waterline Technologies operates as a wholesale distributor of swimming pool supplies, equipment and related products for export to the international markets. WTI offers USA National branded products and other products related to commercial and residential type swimming pools and spas.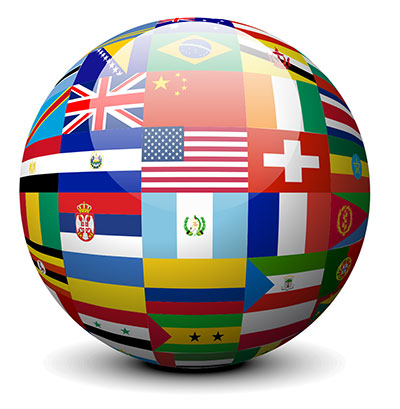 WTI also operates as a wholesale distributor of drinking water and waste water chemicals and equipment and other related products. Chemicals and related equipment to support drinking water and waste water treatment plants are a common export commodity.
WTI sells maintenance products, such as chemicals, supplies and accessories; repair and replacement parts for filters, pumps, heaters and lighting products. All components for new pool and spa construction and the remodeling of existing residential and commercial facilities.
The ability to consolidate items from many manufactures is our key to success. Our large warehouse can store products waiting to be consolidated and loaded into containers. We are conveniently located very close to ports in Long Beach and Los Angeles.