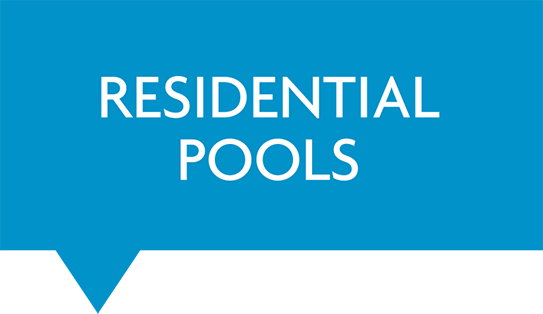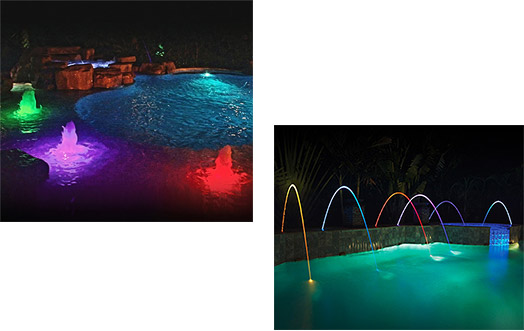 Welcome to our Residential Pool and Spa Equipment page. We are happy you found us and hope that you can find what you are looking for. You should be able to locate most any product, parts or information about any items associated with a residential pool or spa. Many loyal customers know of us as Pool Supply of Orange County or PSOC.
We have been serving home owners since 1957. The original location on South Main Street was our home for over 30 years. Now located in North Santa Ana, across from the Santa Ana Transportation Center on Santiago Street where we have continued with service, supplies and chemicals for Orange County home owners as well as a vast offering of products and services available online.
Waterline Technologies, formerly Pool Supply of Orange County has dedicated staff ready to provide assistance, knowledge and product support for a vast range of products new and old. Waterline continues to have the largest amount of inventory to supply our customers in Orange County. Either by will call or by phone or email please give us a chance to serve your needs.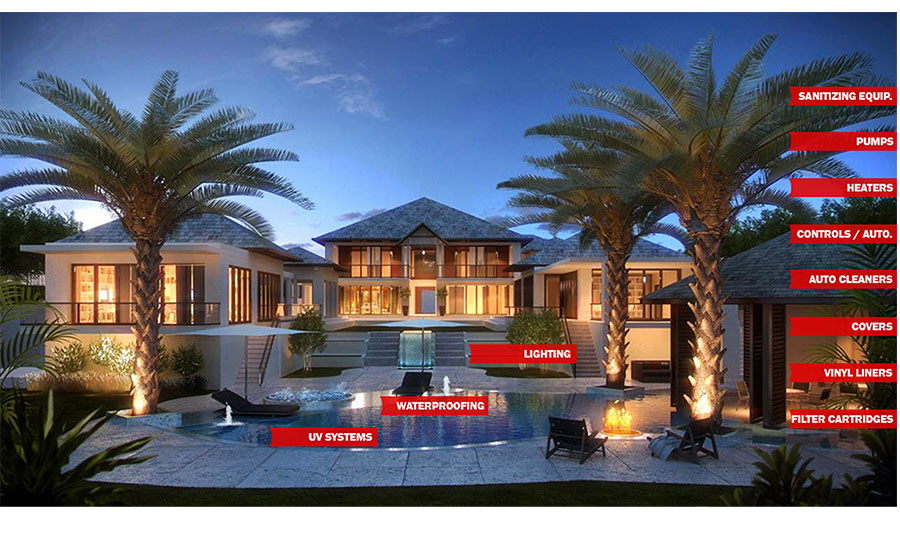 Residential Pool and Spa Equipment is one of many divisions of the company today. As you browse our products, travel through our website or discuss your needs with our sales staff you will find that our ability to service many aspects of the Recreational Swimming Pool Market are real. We are excited to offer new technologies. Our partner manufactures and their products continue to be updated to today's high efficiency requirements like web access and cell phone enabled remote controls. There are new items coming out all the time. Water quality management and LED lighting are changing all the time, remote access to your pool and spa can be done with you smart phone. As the technology advances we're advancing right along with it. Let us know what you are looking for, let us help you with your pool and spa needs.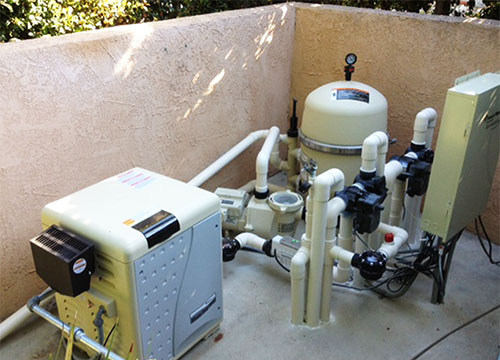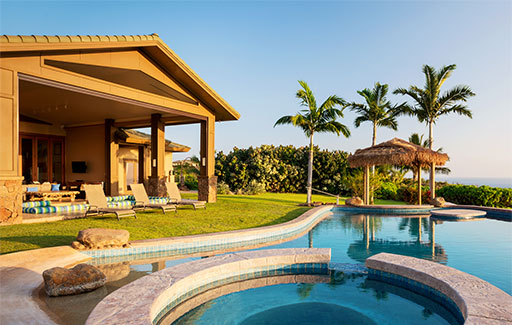 From large equipment sets, new pumps and heaters or the small o-ring needed for your filter. Please look through our website or contact our sales department for assistance.