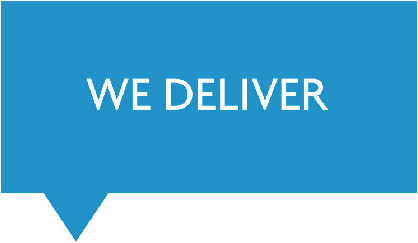 We are Ready!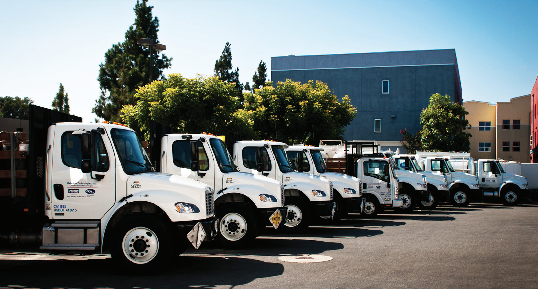 Waterline Technologies is the leader in mini-bulk and bulk distribution of sodium hypochlorite, sodium bisulfite, sulfuric acid and hydrochloric acid for commercial swimming pools, water & waste water and industrial treatment. Specializing in mini bulk delivery. We have created a standard by which safety and security for our customer's chemical storage is our top priority. From 100 gallons to 5,000 gallons using our specialized delivery fleet. All of our trucks are GPS tracked and equipment with weight devices to ensure a proper delivery quantity. We use technology with our volume to gain advantages that allow us to deliver products at a great value but retain the touch of a small company.
Delivered directly from our DOT approved tankers. Our customers receive only the highest quality of liquid products available (NSF 60 certified for drinking water, EPA registered). Most all chemicals have NSF® certification to ensure our customers are receiving the best possible product.
WTI facilities are NSF® tested and certified. NSF/ANSI 60 is a national standard by which companies are required to adhere to and abide by the standard's processes. Our chemical handling process is inspected quarterly by the National Sanitation Foundation and we must abide by their strict process guidelines. Please request a load certificate for any delivery.