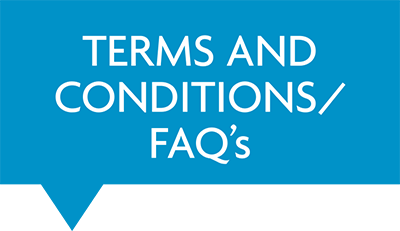 How to Order
Contact: 714-564-9100 or: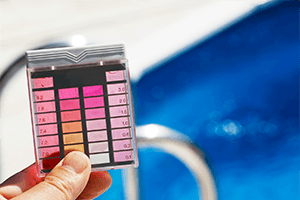 How to order from Waterline Technologies and information to apply for credit accounts. Please read important information about your application for credit.
The primary method of payment for commercial accounts is by using Purchase Orders by government agencies, military, and municipalities. These accounts are typically Net 30 days.
The primary method of payment for personal accounts is by using any major credit card, bank card or company check. The primary method of payment for International orders is payment in advance by wire. Your order will be shipped once we receive confirmation of funds received by the bank. You may also pay using any major credit card. All International orders must be paid in full prior to shipment.
Non-Credit Account Customer
May purchase from us either in person, over the phone or from our online store and pay using credit cards (Master Card, Visa, Discover or American Express) or check. You may also make purchases through our website store and pay using Paypal.
Information for Customers with Credit
May purchase from us either in person or over them phone using your existing account if the terms of our credit agreement have been met. All ac Net-3eed to by our credit department. You will be sent an invoice the following business day after your purchase has been shipped. The invoice will be faxed or emailed to the fax number or email address you designated. You may always contact our credit department to ask for a copy of any order or invoice.

Please pay per terms. We reserve the right to charge interest at the rate of 1.5% per month on the total balance of the account.

If accounts have credit cards for security the account will be charedit card on file once the accounts become past due. Typically, the 45th. The account will become a cash only account from this point forward. No credit will be issued for accounts over their credit limit. The credit limit will be established as credit history is gained. Onlys credit limit. Credit is a privilege to earn, not a right that has to be given.
Large Contract Orders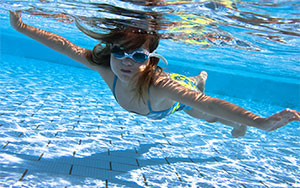 Will work with contractors for payments of large equipment orders for construction. WTI abides by State Contractors License Board regulations con-preliminary liens and request for contractor joint check payments. Your sales rep and our Credit Department will require the following for large equipment orders:
1. Preliminary Lien Information
2. General Contractor payment information - billing cycles
3. Complete shipping details - job name, location
4. Job-site contact - Job trailer phone or cell phone
5. Confirmed Purchase Orders
Our goal will be to get your order delivered prior to the billing cycle cut off so that the billing cycle of the lead contractor can be met and allows for payment without delays.
Pricing Policy
All prices are FOB Santa Ana or Palm Desert. International account prices are FOB manufacture or Santa Ana. Terms are Net 30 days. Prices are subject to change without notice. Sales tax will be applied to all customers unless a resale/exemption number is on file.

Pricing may vary depending on the needs of the customer. Please contact our sales department to discuss the needs of your facility. Volume pricing, competitive pricing, manufacture discount programs, product rebates and many other programs can be discussed to ensure you receive the best deal on your order.

We strive to always have the most competitive price. If by chance you find our pricing out of line please contact our sales department. We will be happy to adjust your pricing.
Shipping Policy
The cost of shipping your order is your responsibility unless otherwise negotiated. Our freight charges delivered by other carriers are non-taxable. Any delivery charge for deliveries using our trucks in our local area will be taxable. We ship using many types of carriers and receive large discounts.
We will pass along our saving to our customers. UPS and FedEx and most LTL carriers are available. Our freight quotes are always an estimate – the actual billing price shall apply.

All orders are FOB Santa Ana, California or origin unless otherwise negotiated.

If you are a Southern California customer, please refer to our free delivery schedule. All deliveries are subject to a $200 minimum.
Shipping will typically happen within 2-22 days of placing an order; this does not include transit time of purchased item.
*We have an extended shipping policy below
Privacy Policy / Statement
http://waterlinetechnologies.com/privacy-statement/
Returns/Shipping/Refund Policy:
http://waterlinetechnologies.com/returns-shipping-refund-policy/
We reserve the right to use Remaketing / Cookies / Marketing Specific Cookies / Custom Ads / 3rd Party Vendors / 3rd Party Shipping. We also reserve the right to refuse service.
Talk to a live person at our physical store! 714-564-9100