Sidebar
S.R Smith Economy 2 Step Ladder VLLS-102E
Brand

SKU:

VLLS-102E

UPC:

VLLS-102E

Availability:

S.R Smith Economy Ladder VLLS-102E

Weight:

27.00 LBS

Shipping:

Free Shipping
S.R Smith Economy Ladder VLLS-102E
The Economy ladder is our top-selling residential pool ladder. Made from beautiful stainless steel for a classic look, or add a layer of protection by powder coating in one of our designer colors. Choose an ultra durable plastic, or stainless steel tread. Rubber bumpers are fitted to the ends to protect a vinyl liner where the ladder meets the side of the pool.
Specifications: Tubing: 1.90". OD Type: 304 or 316L stainless steel. Number of treads: 2, 3, or 4. 6" radius bends.
Part Number(s): VLLS-102E, VLLS-102S, VLLS-103E, VLLS-103S, VLLS-104E, VLLS-104S, VLLS-103E, VLLS-103S
Shipping Dimensions:
23-27 lbs. 61"-66"L x 29"W x 2"H.
Recommended Anchors AS-100B. Recommended escutcheon: EP-100F. (Items order separately) Minimum requirement for salt pools is 316L Marine Grade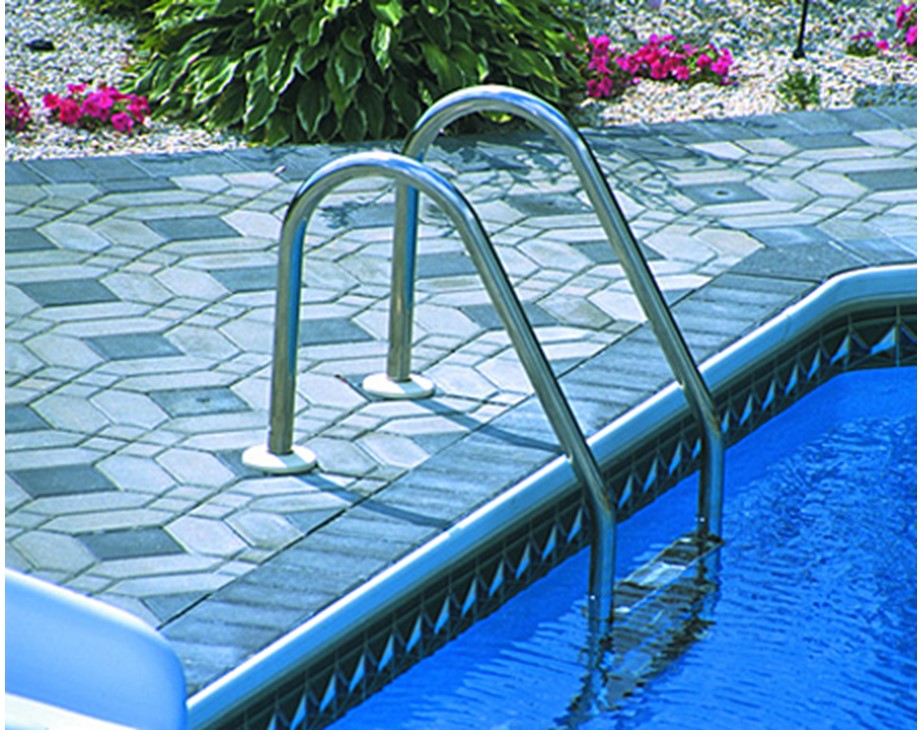 Additional Information